CARMAT, founded by cardiologist Alain Carpentier, is known for
working on the most advanced artificial heart in the world. The
company has just announced a partnership with 3D printer
manufacturer AddUp. Unveiled on Monday, this collaboration is
expected to accelerate the development of the CARMAT heart and
increase production capacity. This aims to allow the
manufacturing of these hearts on a wider scale.
Although AddUp currently sells metallic 3D printers, they will
help CARMAT manufacture these cardiac devices. This marks
AddUp's first client in the medical sector, and highlights the
opportunities afforded by 3D printing such as high levels of
precision for parts in these hearts.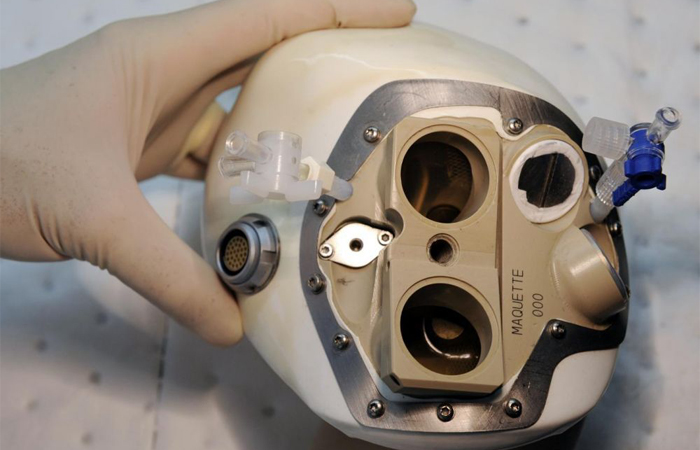 3D Printing Hearts: The Advantages

Though not much has been revealed, the use of additive
manufacturing offers two advantages: the production of parts
with "greater anatomical compatibility and surgical comfort",
as well as requiring less components.

We interviewed Addup CEO Vincent Ferreiro a few months ago on
our French site here ,
who commented "As a pioneer in the development of
industrial 3D printing solutions, we are delighted to be able
to combine our unique additive manufacturing technology with a
medical project as innovative as that of CARMAT. We have
know-how in the accompaniment of our partners of the phases of
opportunity to the industrial concretization of the concepts.
Therefore, we are excited to be able to apply it, for the first
time, to the field of health."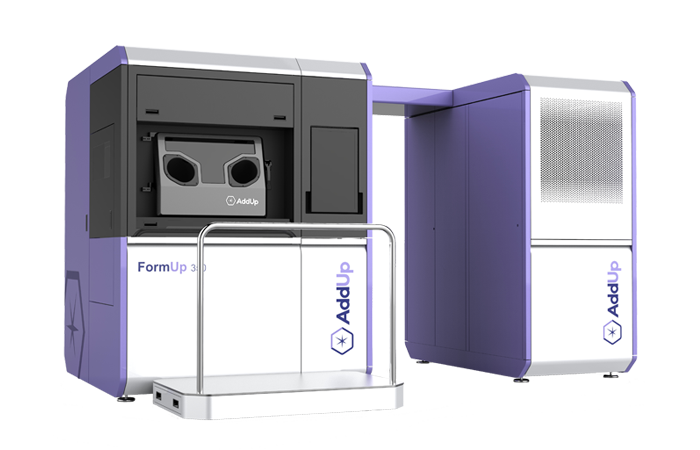 Recalling that CARMAT is also born of a merger with the
aeronautical industry Airbus Group, Stéphane Piat, General
Manager of CARMAT says: "The CARMAT project has been, since
its origins, a perfect example of cooperation between the
industrial and medical worlds. The partnership concluded
today with AddUp is a new demonstration that allows us, in
parallel with our ongoing clinical development, to anticipate
changes in our industrial and technical needs in the longer
term. With a partner as prestigious as AddUp, I am
confident in our ability to accelerate our industrialization
and secure our project."
Excited for 3D printed hearts? Let us know in a comment below
or on our Facebook and Twitter pages! Don't forget
to sign up for our free weekly Newsletter,
with all the latest news in 3D printing delivered straight to
your inbox!
Post Views: 11
---